Darpel & Harrigan Wealth Advisors is an advisory firm located in Crestview Hills, Ky. Services include investment advisory services, high net worth planning, retirement income planning, estate planning and a variety of other financial services. Broker Dealer services are provided by LPL Financial, the nation's largest independent broker dealer*. Advisory Services are offered through Independent Advisor Alliance. (IAA)
*As reported by Financial Planning magazine, June 1996-2020, based on total revenue.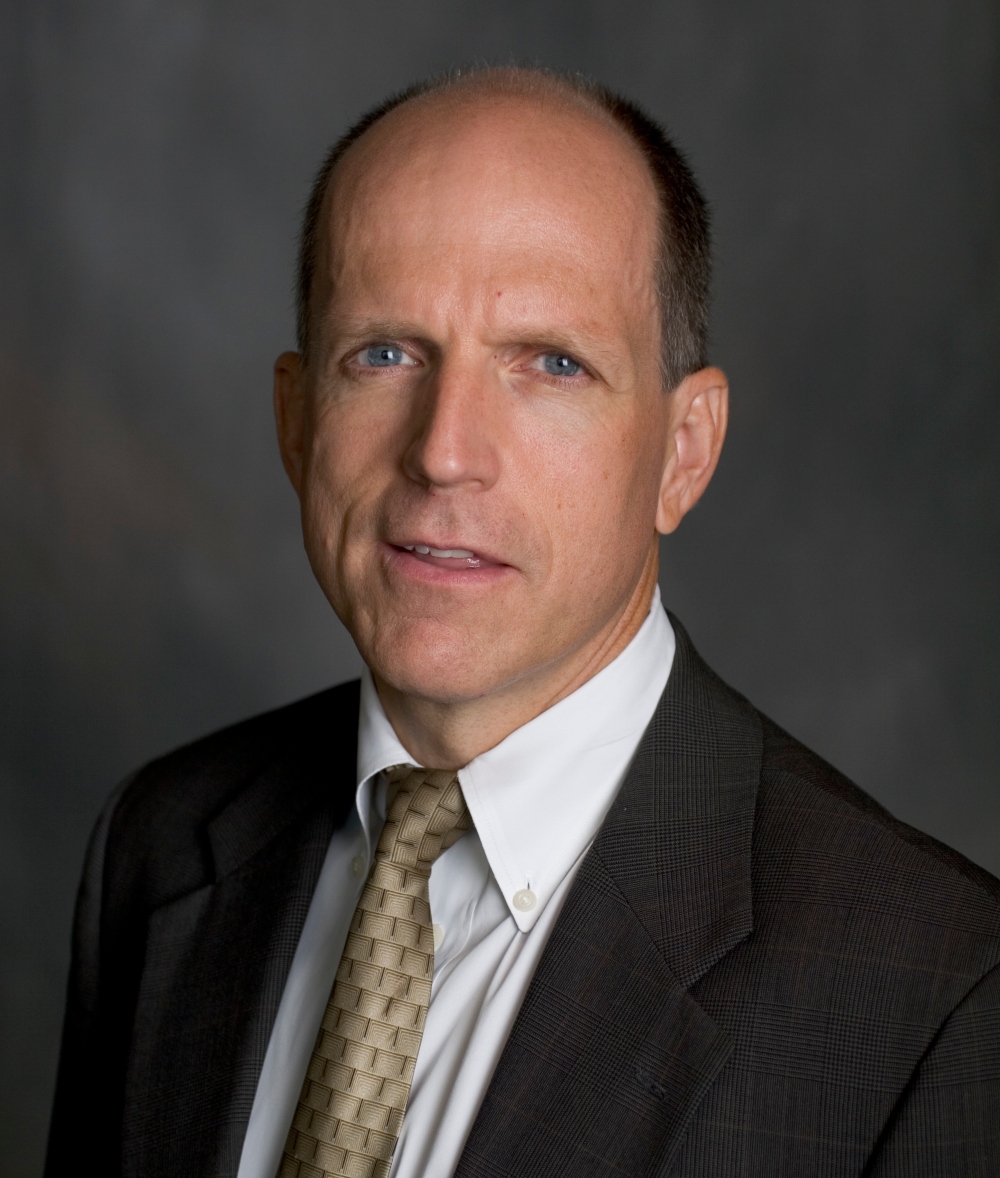 Matthew L. Darpel
Investment Advisor
Attorney-at-law
Matt Darpel is an investment advisor and attorney-at-law. He combines two separate but intertwined fields to assist clients with the necessary planning to work towards accumulating and protecting wealth.
As an investment advisor for 20 years and as an attorney for over 38 years, Matt has represented families and individuals in the areas of Financial Planning, Estate Planning, Long-Term Care Planning, and Probate Administration. Matt draws upon his extensive experience in each of these areas to provide his clients with comprehensive solutions and sound financial planning. He treats each and every client and their loved ones as he would want his own loved ones to be treated.
Matt holds his Series 7 and 63 held through LPL Financial. Series 66 held through Independent Advisor Alliance and LPL.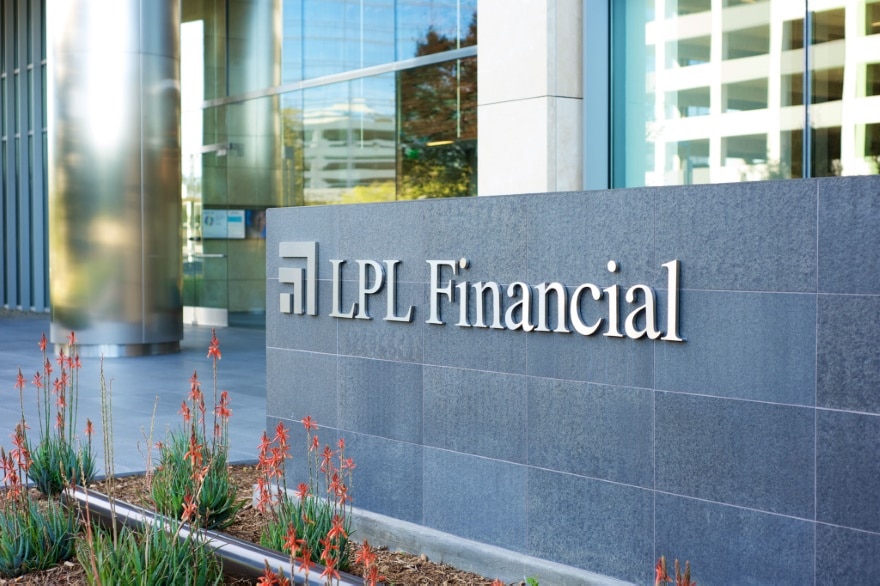 LPL Financial is one of the nation's leading financial services companies and a publicly traded company on the NASDAQ under ticker symbol LPLA. The firm's mission is rooted in the belief that objective financial guidance is a fundamental need for everyone.
LPL does not offer proprietary investment products or engage in investment banking activities; this means advisors affiliated with LPL are not pressured or influenced by LPL to sell its products. Thousands of financial advisors nationwide are able to rely on the firm's tools and resources to help them provide financial guidance and recommendations to help meet their clients' needs.
For more information about LPL Financial, visit www.lpl.com.